Samlino Group invests in leading European comparison platforms for insurance, home services, and banking.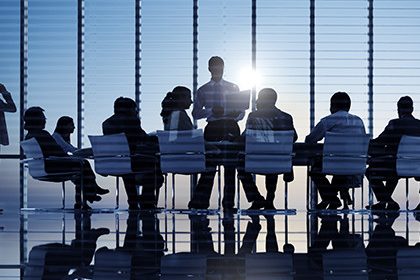 Select the right markets
We take a structured and analytical approach to picking the right markets to enter where we can make a difference for our users and generate alpha for our shareholders.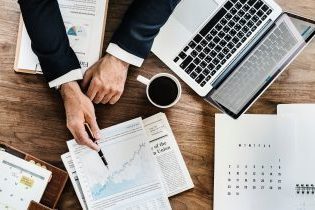 Build the rights financial structure
We ensure that each company has the right capital structure and allocate it efficiently so that we can fulfill our mission in both the short and long-term.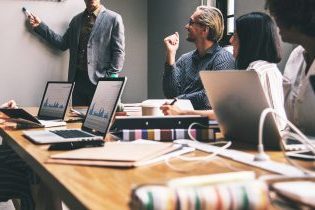 Recruit and retain the best people
Great people build great companies. We help to recruit talented people based on a data-driven and analytical approach. Once recruited, we assist in developing and retaining the best people based on performance and cultural fit.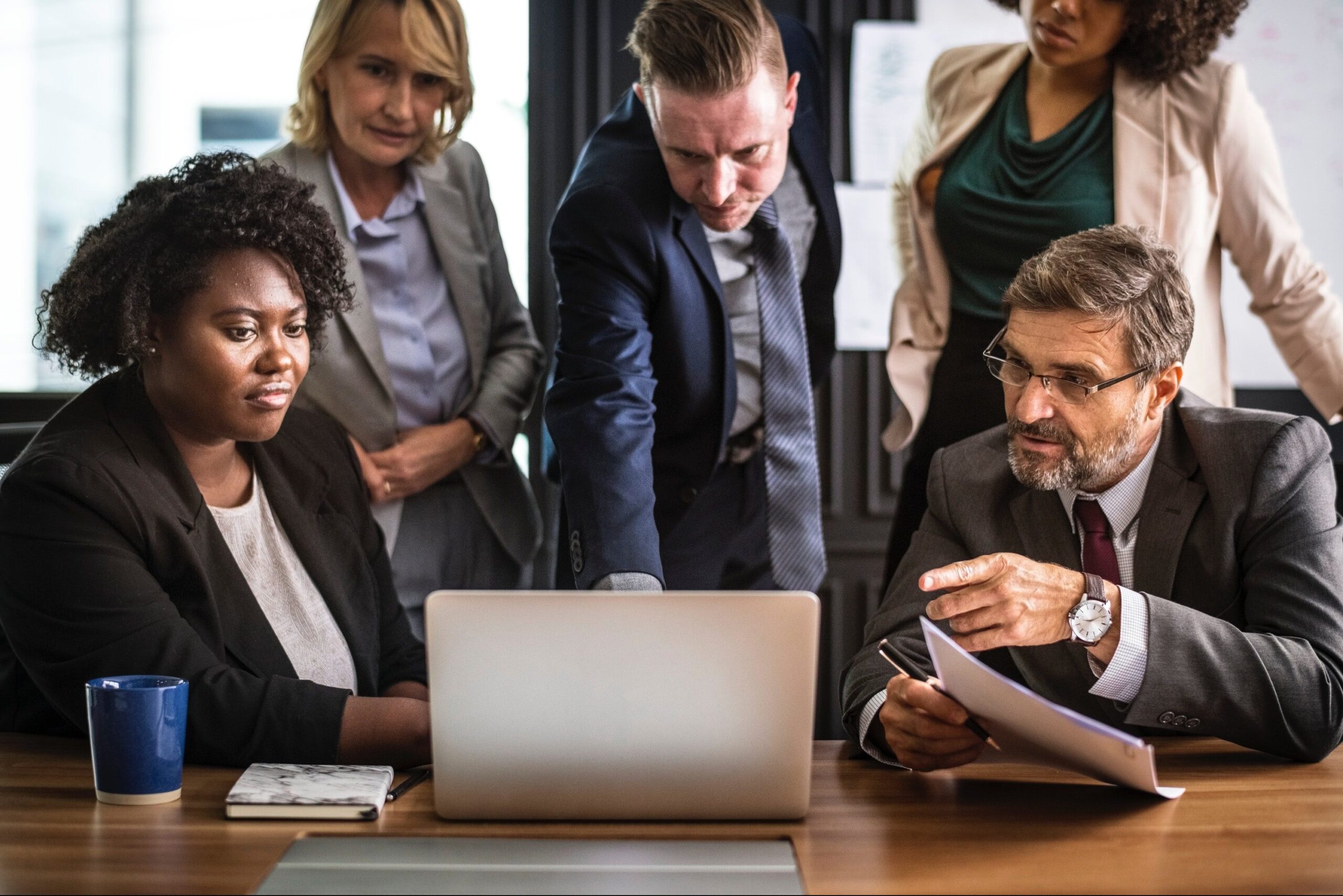 Leverage our knowledge and network
We provide our businesses with know-how and support through our network of experts, inside and outside of our group, and leverage learnings across businesses.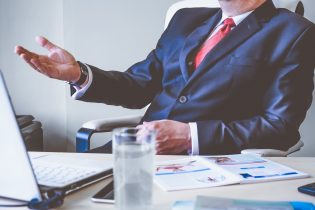 Govern our companies
We govern our businesses at board-level based on a strong and active governance model.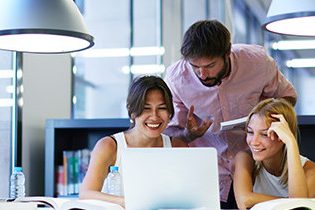 Shape our culture
We support companies that share our entrepreneurial culture and beliefs.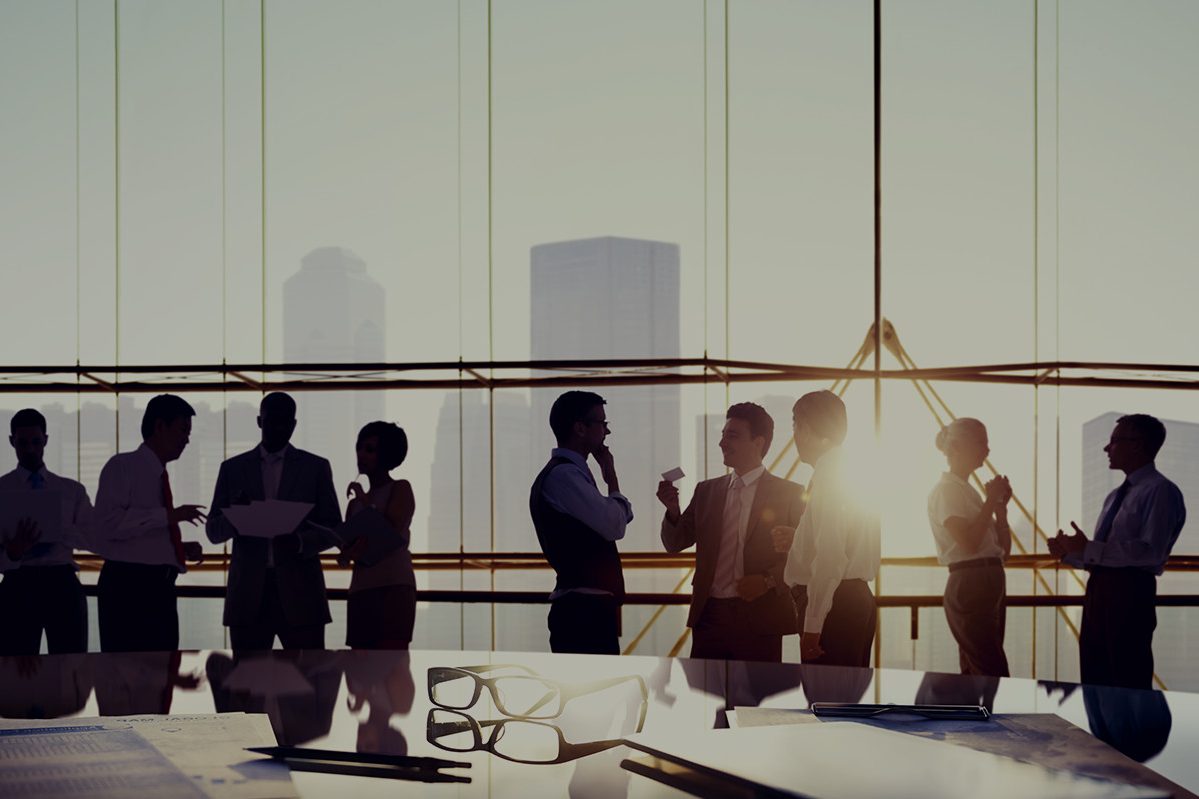 Build out the machine
We encourage each company to continuously look for ways to be better than yesterday by improving our "machine" and baking those improvements into how we do everything.